What Isabelle captures and expresses in her art is the emotion of situations: it's how the soul perceives what the body experiences. Brought to life in bronze and resin, the emotions take form and mature until they become symbolic statues.
At her workshop in Rhode-Saint-Genese, in the Brabant Flamand region, Isabelle creates unique figurative scultpures through which she transmits her passion and creativity.
Isabelle loves sharing and communicating her passion and does so through different activities offered to both children and adults:
– Classes available throughout the whole year
– Week long courses given during school holidays
– Weekends: Possibility to organize sculpting courses or themed days in your home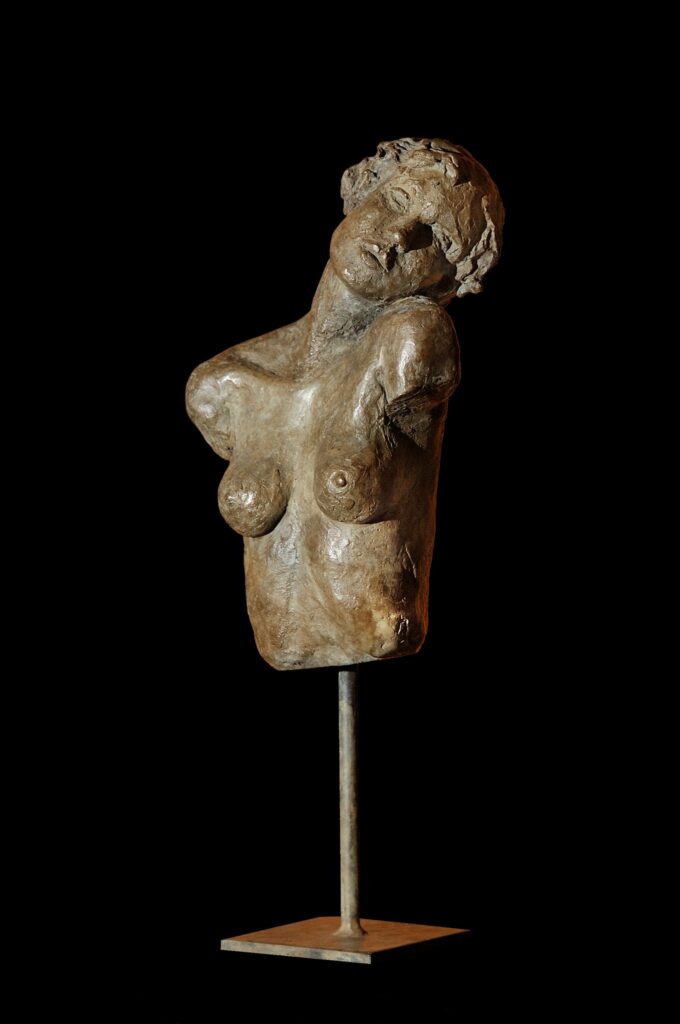 Each of us can choose our own creation. The important part is to learn how to look and how to create. The subjects can be either figurative or abstract, but there will always a balance between proportions and creativity.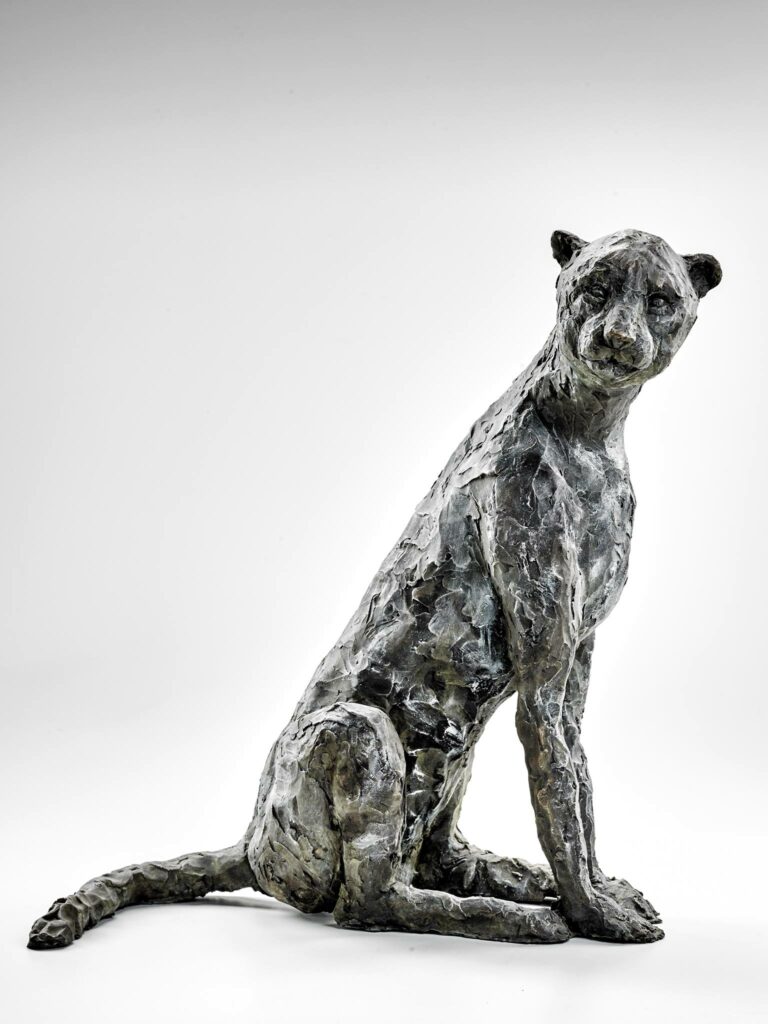 On top of her career as a sculptor, Isabelle has also organized workshops for artistic expression in collaboration with Therapists. She also has experience working with people with intellectual disabilities. 
Today, Isabelle de Bellefroid welcomes you to her new art space "Art et Ose" asbl in Rhode-Saint-Genèse.
It offers various sculpture courses (clay modeling, papier-mâché, resin, wood, etc.) for adults and young people from 16 years old.

All the lessons are given in French but Isabelle has a good knowledge of English.
This enthusiast likes to transmit and communicate her passion by offering you different activities to discover on this site.
Vous avez envie de donner des cours dans un domaine artistique et vous cherchez un espace ?
Vous avez envie d'organiser un stage durant les vacances scolaires ?
Contactez-moi et nous trouverons ensemble une possibilité. Il reste plusieurs plages horaires disponibles en semaine (journée et/ou soir).
For any questions, feel free to contact Isabelle de Bellefroid.